When you hire a professional logo designer and start a new project, the process can become overwhelming. You must research and find the perfect company freelancer for your work. You have to put all your effort into finding someone worth it. Your main motto should be how I will get the best job done in my budget.
And if you already know you want a new logo – and perhaps even a nice brand style guide – you'll need to hire the right people to work on your brand's visual identity.
But how do you know that you have selected the right service provider for your logo design UK? Well, if you don't know how then keep reading. We know people often make mistakes in hiring the right candidate. That's why we bring you this guide, which will highlight 8 tips that will ensure you hire the right logo designer. 
8 Tips to Hire a Professional Logo Designer
Know Your Goals
You should know where your brand is going before you hire a logo designer. That doesn't mean you should work on business plans and documents; you should be aware of your objectives and what you want to communicate to your target audience.
You can ensure that your design caters to audiences and profit by being clear about your business agenda and mission.
Specify your requirements and preferences
When you hire a professional logo designer, provide detailed instructions to him throughout the design phase. Since you are the owner, you must carefully manage your logo project.
You are the only one who understands your brand, vision, and requirements—that's why show your designer what you want. Give the designer a blank canvas to work with. Instead, give them all the information about your logo ahead of time.
The portfolio of a designer is a convincing feature. Check out the portfolio before you hire a professional logo designer. It is because it is a good way to see what they are capable of and then choose the right one.
You must choose the company that has provided appealing, meaningful, and successful logo design solutions to previous clients, helping them achieve their goals.
Keep in mind that designers are similar to artists. They have a wide range of ideas and tend to combine them. However, a portfolio is required to select the best of all.
Testimonials are less visually appealing than a portfolio but are just as effective. Request a few testimonials from a designer's previous clients if you want to hear directly from them.
You'll be able to see if other clients were satisfied with the customer service and project management they received while going through the design process and how they felt once they received the finished product.
Budgeting is a delicate issue that must not be overlooked. There are numerous logo designers on the market, and their experience level determines their pricing.
Make sure you choose a designer who will not break the bank and will create an appealing business logo.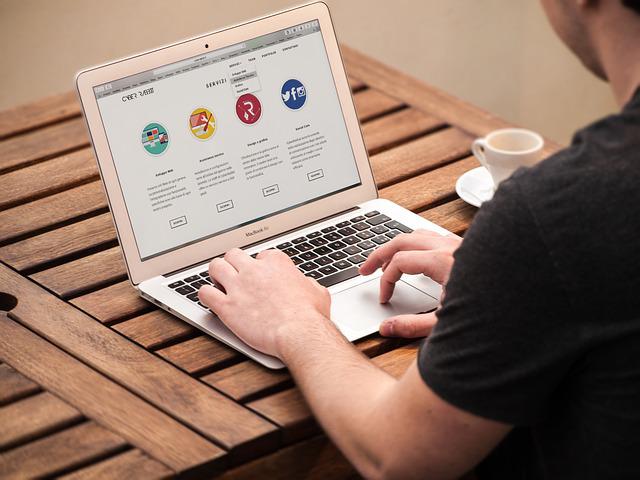 Every project is different, but try to figure out how long the design process will take and what the major milestones will be.
Knowing when your final logo and brand guidelines will be ready can help you plan. If your company has been around for a while, you'll want to give yourself plenty of time to prepare your employees and plan how the change will be implemented across the board.
Give them a canvas to paint on:
While it's important to explain how you want your logo to be designed, you should also tell the logo designer about your brand's mission, target audience, and audience preferences.
Make sure that before you hire a professional logo designer, you must give them a detailed explanation of your brand and its target customers. He will design your logo accordingly by having an idea of what your brand is really about. For example, if you are a food brand, you would not want a logo with thread and needle on it.
Inquire about the deliverables that will be included.
You can decide ahead of time whether you only require a logo file or multiple design files. You could ask the designer to include more design samples in the final delivery because branding is a complete package, but they would charge you more.
Another thing you can request is a variety of logo styles and formats, including high-resolution file formats and a branding scheme that you can use in your branding campaigns. Do not request these deliverables after the logo has been completed; rather, make these requirements clear before signing a contract.
Conclusion
Logos, without a doubt, play an important role in creating a memorable image of a company in customers' minds. As a result, a well-designed and appealing logo is an important part of any business. Also, consider these considerations before hiring a logo designer for your company's website.