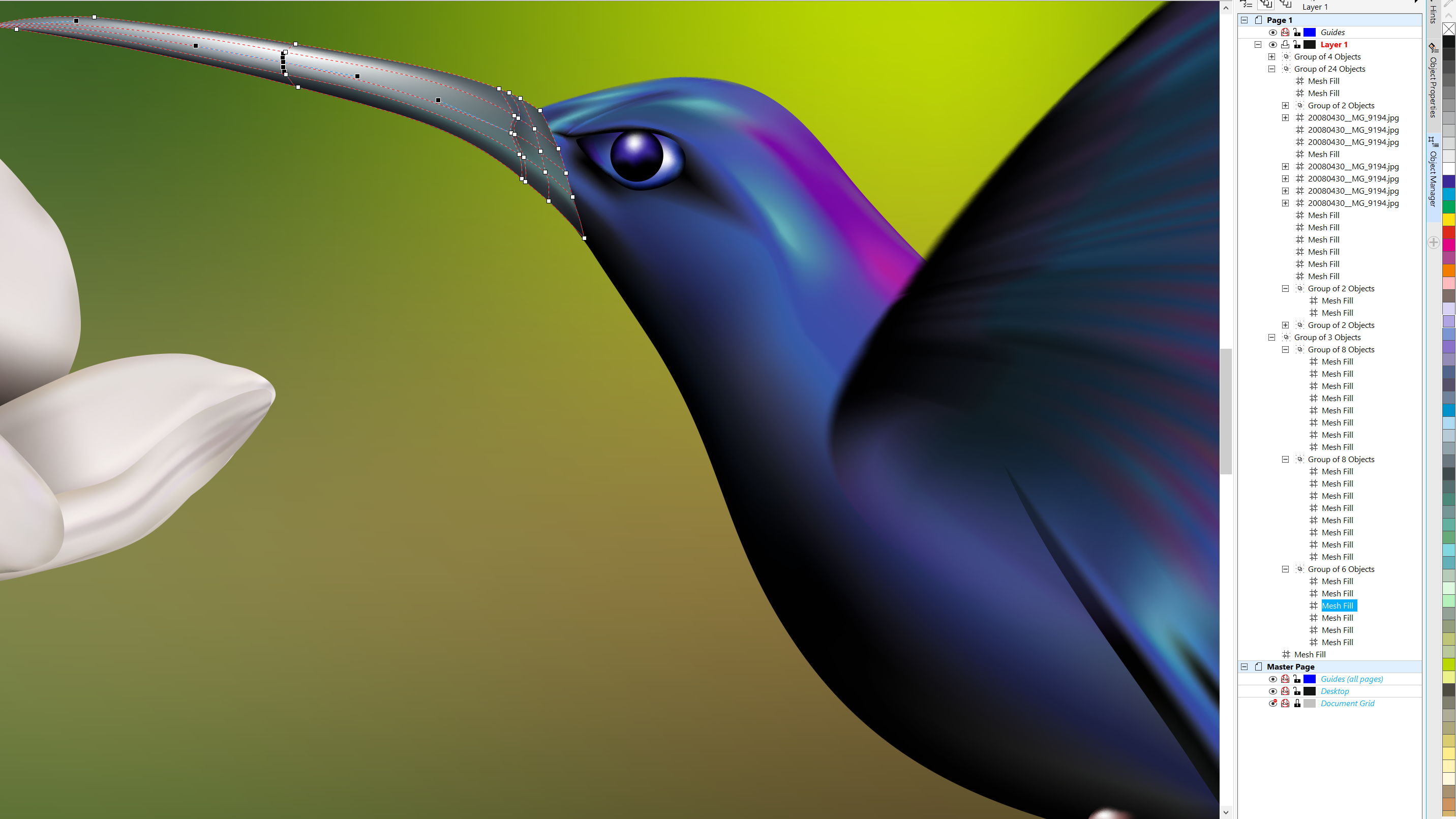 CorelDRAW is a great solution for designers all over the world, but it also has its fair share of guidelines and various versions. The thing to note about CorelDRAW is that they have the graphics suite but also the technology suite. The question is, which one of these two is ideal for you, and should you consider one over the other? It's all a matter of narrowing down the right option and seeing what delivers the best quality and experience.
CorelDRAW Drawing Suite
The role of the drawing suite is to bring you the graphics design tools that you need in a professional package. The system is designed to help you create pretty much anything you want in a single package. You can do typography content, photo editing, layout work, vector illustration, and many others. All of these are a part of the drawing suite and you can access them at any given time. The upside is that not only are they a pleasure to use, but you can also use any of them individually.
The suite is also updated very often and it adds a lot of new features to all users. You have the option to work on any desktop device, and it's also possible to collaborate with colleagues in order to create complex visual projects. Aside from that, the Draw Suite comes with its own screen capture solution, image editing system, browser-based vector illustration, raw photo editor, but also a font manager. All of these add up to bring you the ultimate value and experience, with results being staggering every time.
You can use this as a great solution for large format printing, marketing and branding, illustrations, apparel design, and many others. All of these solutions are very adequate and you have complete control over the way everything is presented. As you can see, the Draw Suite is suitable for a variety of tasks, however, it doesn't focus on technical features. That's where the other suite comes into play.
CorelDRAW Technical Suite
The role of this Technical Suite is to help you with technical illustrations. In addition, it's a very powerful drafting software with complex systems and ideas in place. What you will notice with the CorelDRAW Technical Suite is the fact that it has all you need to create not only visually impressive designs, but also documentation to go along with your complex products. All of that adds to the efficiency and it helps provide a resounding range of benefits.
With the Technical Suite, CorelDRAW leans more towards the production process and even internal-use documents for example. But they can also help create a variety of documents for users with all the necessary details and information. Some of the software you can find here like the Corel Designer is specifically focused on technical design and illustration, so it's well worth testing it out and using at the appropriate level.
Here you can also access extra functions like the AfterShot HDR solution which is a raw photo editor or the XVL Studio for 3D repurposing. As you can see, there's a lot more focus on the quality provided and the benefits brought to the table.
Which is the right option for you?
Both suites are great for different situations. While the drawing suite is for various general designs, clearly the technical suite is more about technicalities, features, and other things that lend it to a professional level. The draw suite can pretty much be used by anyone, but in the case of the technical suite, you do need to have some previous experience.
It's a very good idea to test out both and see what works for you. Both of them have a trial system that you can use to check and see their features and what's included. However, if you lean into technical work, the technical suite is by far the better option. It has narrow-focused things that help you optimize your experience and ensure you address everything without a problem.
These suites from CorelDRAW are not only very easy to customize, but they also include multiple tools in a single package. That means you never have to worry about lacking a certain tool, everything is there for you. Give these a try and see which one fits your own requirements the most. Both of them are incredible software suites, although they do target a specific audience and you can fully optimize them!
Conclusion:
Dolphin Computers, one of the platinum Corel resellers, helps customers with straightforward and seamless means through which they can buy CorelDRAW graphics suite or technical suite online in India and also cover the technical support required during the installation of the software.