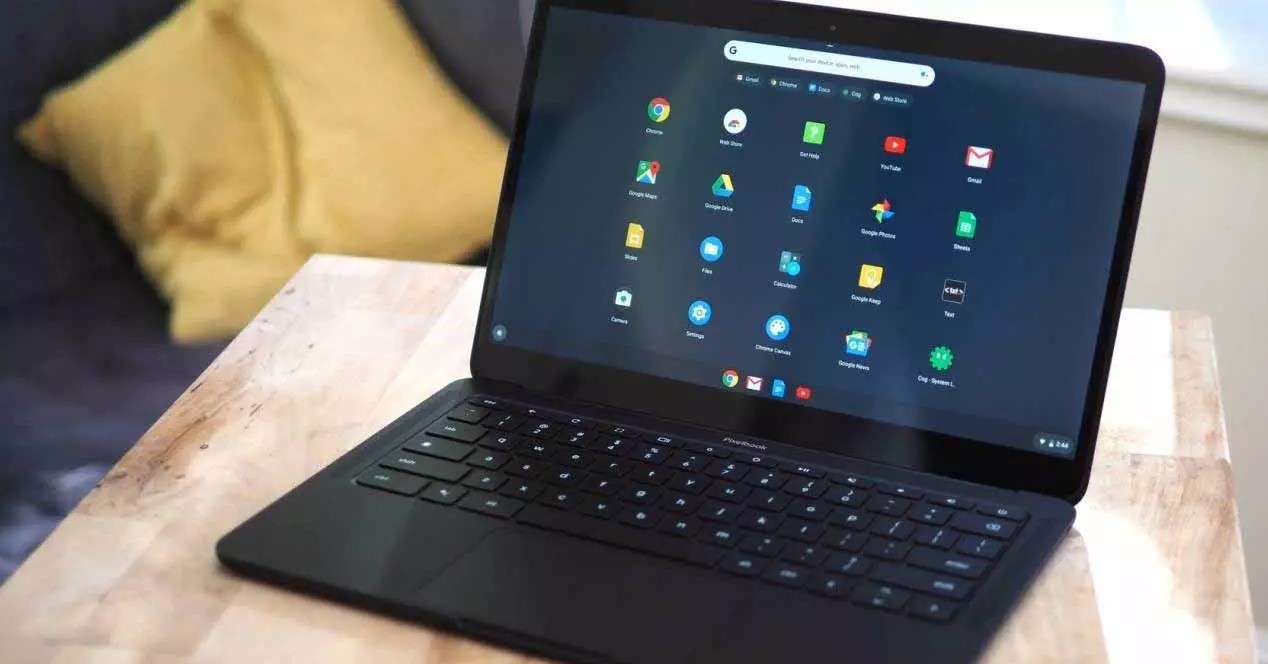 If you are a new owner of a Chromebook, you might also need some accessories to go with it. While Chromebooks are excellent for classes and Zoom calls, having a few items to go with them will make every experience smoother. Let's look at a few things you should get for your Chromebook.
Docking Station
If you are a professional and need an extra external monitor to connect to your Chromebook, you will need a docking station to have more ports. An excellent docking station will let you connect multiple devices, such as a keyboard, mouse, and monitor.
Some docking stations even let your computer charge as it has a USB Type-C port. As a student or a professional, investing in a docking port will be handy when you need to take your Chromebook to school or the office.
Mouse
One vital accessory anybody should consider is the mouse. It makes using the Chromebook faster, and it's also helpful with your hand support. You can choose from multiple designs, from budget models to those with advanced features.
A cheap mouse has a comfortable design and a decent battery life. A slim and flat mouse works well for ambidextrous people. Other designs come with quiet clicks, which suits an office environment.
Headset
Another essential item is the headset. Chromebook Accessories are there to make your life easier when you need them. For somebody who is on Zoom calls all the time, a proper headset can improve your video-conference experience.
Choosing a headset with comfortable earpieces and an adjustable headband is essential. As for the microphone, the better one would be a 180-degree one, so you have more flexibility.
Webcam
The webcam is yet another essential accessory. While most laptops have a built-in webcam, its performance is relatively weak. As a professional, you will need an external webcam for your device for a clear image that will set the tone for the meeting.
If your work environment is poorly lit, you can look for external webcams with a ring light around them so that you can adjust the brightness levels for a high-quality video conference. Some webcams also have autofocus and dual microphones, so you won't need to use your headset.
Sleeve
Chromebooks are small devices so that you can carry them around easily. That said, it's best to hold them in a sleeve to prevent damage. Sleeves or bags have thick padding on the inside. However, they usually protect from minor bumps, and it's not a guarantee your Chromebook will be intact if it falls to the ground.
Some protective sleeves have a hard outer layer, perfect against liquids. They also have inner pockets for your accessories like the charging cable and the mouse.
Keyboard
While all Chromebooks come with integrated keyboards, some aren't as good. If you feel your keyboard is insufficient, you can invest in an external one. Look for one with the Chrome OS and secure-spaced keys for high performance.
As the Chromebook is part of your daily life, for work or school, having some accessories for it will make your days easier. In addition, they vary in price, so you have plenty of options.